JTCHS JoinCareTeam Instructions
1.Type: joincareteam.com/patients/registration into the browser.

2. Enter your email address and create password. Enter your password again. Then click register.
NOTE: Password must contain at least one each of: uppercase letter, one lowercase letter, one number, and one special character.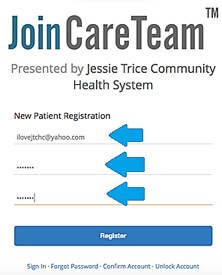 3. Please go to your email.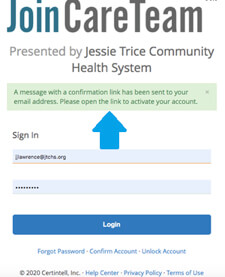 4. Click on confirm my account.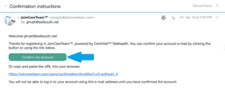 5. Now through your JoinCareTeam account, re-enter your email and password. Then click Login.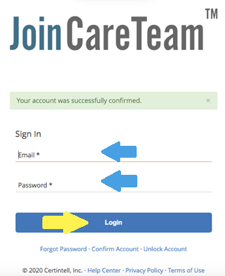 6. Now create your profile by entering your name and date of birth. You also have the option of uploading a photo of yourself, but you do not have to. Please also select whether you identify as male or female.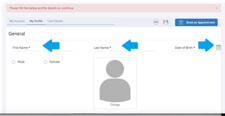 7. You may be provided instructions on this step by your provider's staff. If not, please skip this step.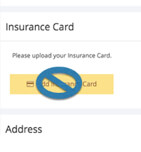 8. You are almost done. Now enter your address and phone number. Click "Save."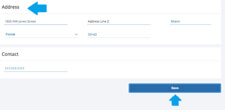 9. Your profile is successfully updated. You are now ready for your first telehealth consultation! Note you also have the capability of booking (requesting) appointments.