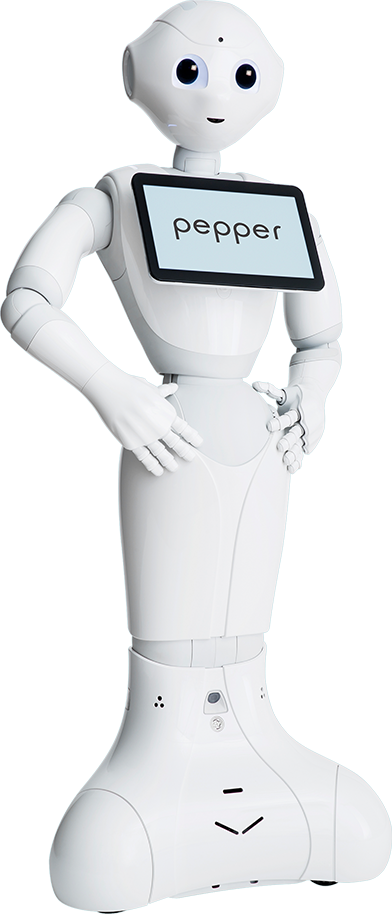 In this age of technological advancement, it's important to embrace new forms and faces in the healthcare arena. The Jessie Trice Community Health System has done just that. Patients who visit the health care provider will now be greeted by a friendly robot by the name of Pepper. The humanoid robot is designed to communicate with patients and help JTCHS fine tune its service arsenal."We are transforming the face of healthcare," said Annie Neasman, president/CEO of JTCHS. "We are committed to strengthening our quality health care services and providing the best and highest quality patient centered care in our community."
Pepper, the Robot, affectionately referred to as "The Pepper Upper" – imparts optimism and hope into patients and serves as a shield of steel – he protects patients from illness with care, compassion and satisfaction.
Stay tuned for more information on how JTCHS is transforming the face of healthcare.